2-Fold – Quality Sheet Metal & Fabrication Brisbane
Simplify installation and keep your costs low with our custom design and fabrication solutions.
Decades of experience. Latest technology. Committed to your success.
We partner with you in a tailored end-to-end process, from assessment, design, and production to ensure the right fit for your project.
Designed With a Difference
We take time to understand your requirements and create tailor-fit solutions to meet your specifications. We work with leading brands to ensure our products are made from the highest quality materials – which for you means sustainability, affordability and reliability.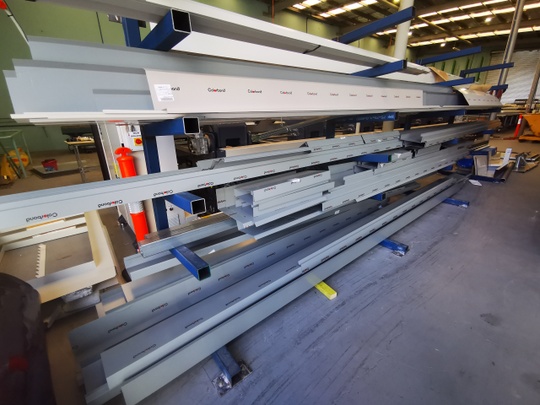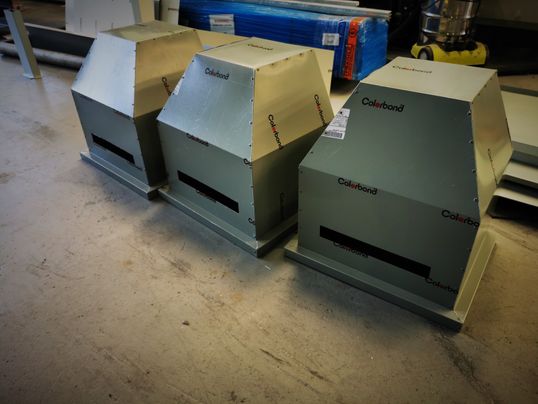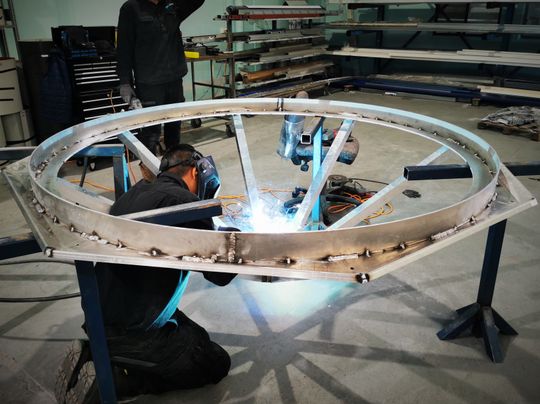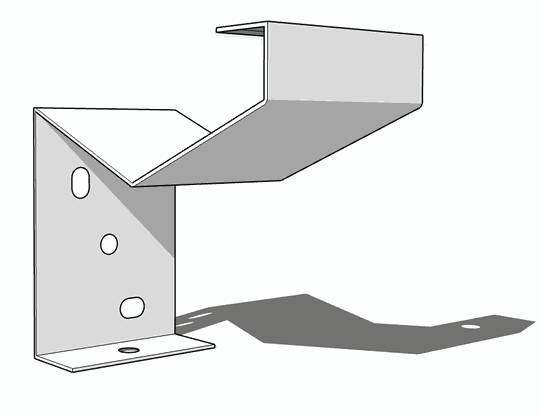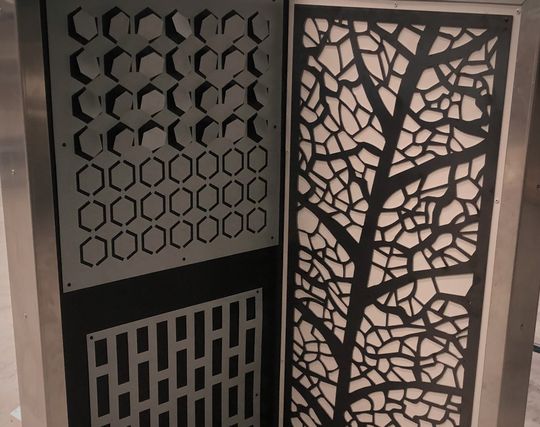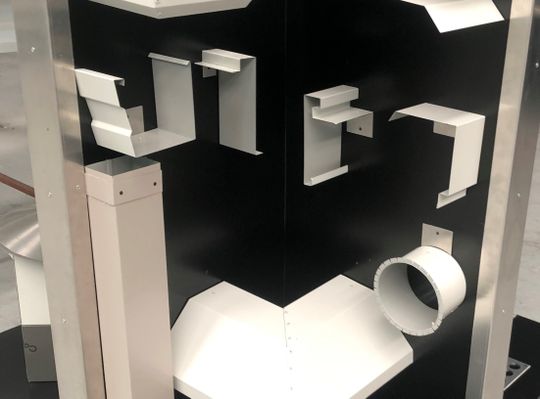 Diversified, personalised manufacturing service to suit your needs
Here at 2-Fold our focus is on the supply of consistent quality products, ensuring you have no unplanned downtime on site due to product error. 2-Fold strives to provide a high standard in customer service that always comes with a smile. Our product knowledge, combined with our industry-leading fabrication, makes 2-Fold the one that WILL stand out among the rest.
We specialise in the following: sheet metal flashings, rainwater goods and accessories, mild steel, stainless steel, and aluminium fabrication, utility screens and louvres, powder coating, patio, shed and carport components, roofing and accessories, roof and ceiling battens, purlins and structural battens, fasteners, silicon and dektites, penetration kits, custom sheet metal and fabrication, trailers, toolbox, 4x4 fabrication, and caravan fabrications.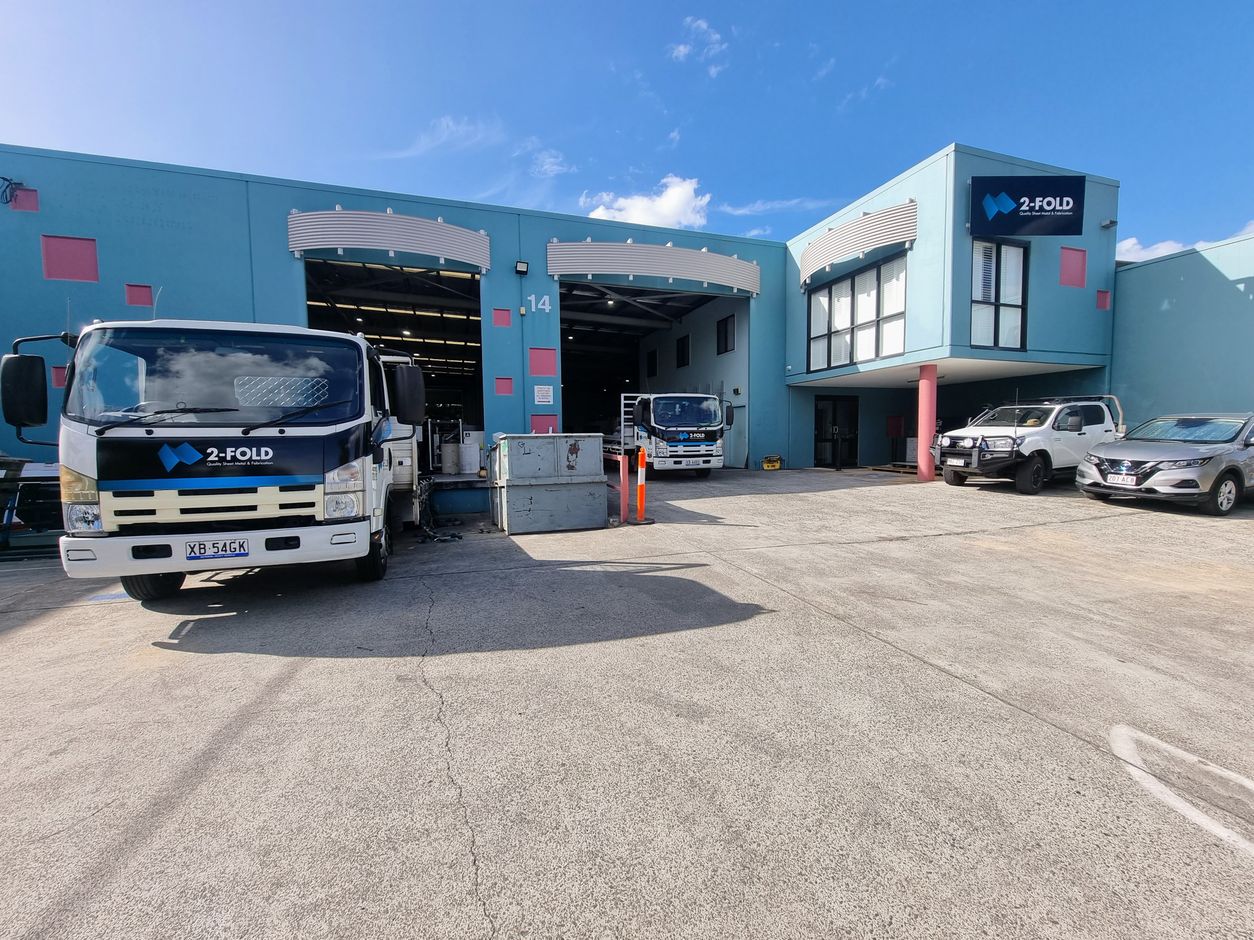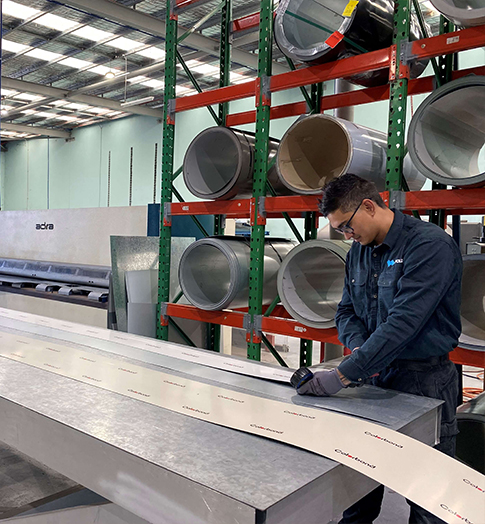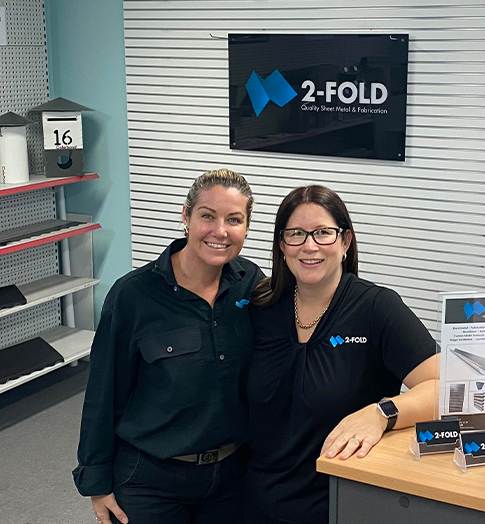 Passionate, Professional, Personalised service.
We are more than a sheet metal supplier. Our mission is to make your projects smoother, more successful and more profitable. We're passionate not just about our products but about ensuring they are effective and easy to use. With years of onsite experience, we specialise in helping our customers design the right solution fit for their requirements.
Family-owned. Local. Reliable. Reach out to us today and let's talk about your project.
Testimonials
I have known Chris and Nadine for some time and had the pleasure of them supplying product and fixing a number of jobs for me. They offer wonderful family owned customer service and help me to problem solve when I need assistance. When you deal with 2-Fold you are not just another number, you are part of the family. I would not hesitate to recommend them and they will always have my business.