Let's talk about your project.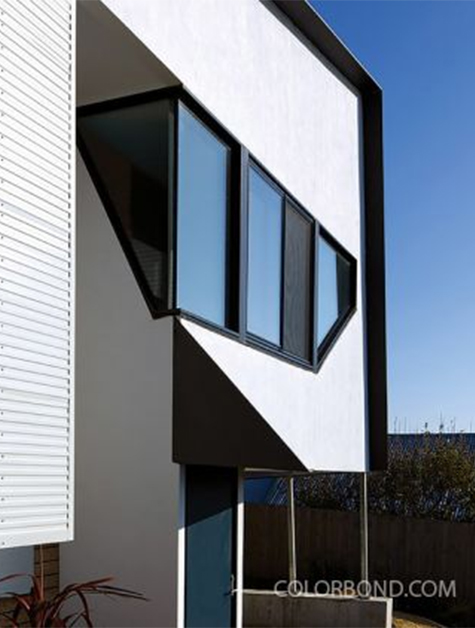 COLORBOND® Steel
With over 50 years to its name, COLORBOND® steel by BlueScope is an Australian icon synonymous with quality, reliability and performance.

With over 200 colours to choose from, COLORBOND® steel is one of Australia's most loved building products and gives builders and designers the freedom and confidence to bring their visions to life – with the knowledge that they'll last.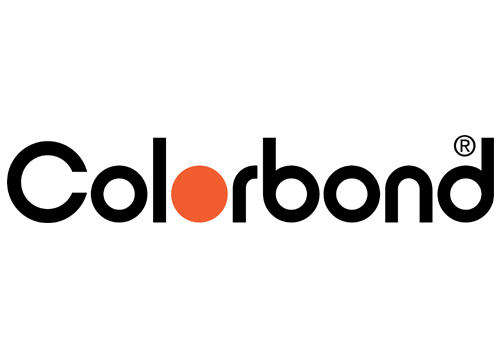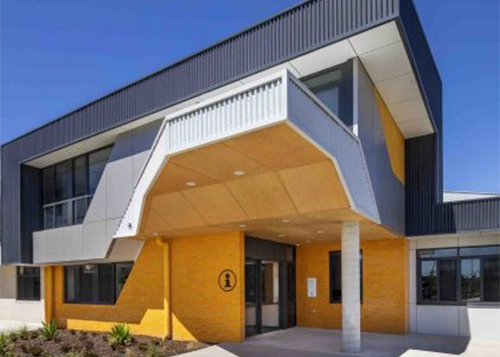 Get COLORBOND® steel at 2-Fold
2-Fold's company values are to provide quality service and superior sheet metal products. We do that by using COLORBOND® steel for our steel roofing, steel walling, rainwater goods, and accessories.

Expertly designed and rigorously tested to withstand Australia's many varied environments, COLORBOND® steel is a brand you can rely on to withstand weather, sun, corrosion, and more.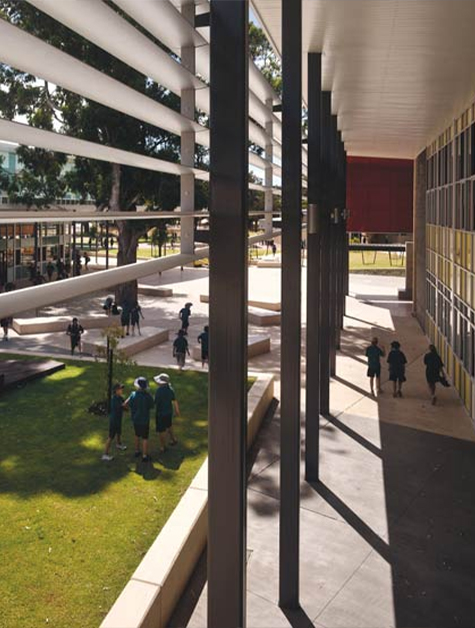 ZINCALUME® steel
With its patented Activate® technology, ZINCALUME® steel has a unique aluminium/zinc/magnesium alloy coating which provides the ultimate level of corrosion resistance.

Made by BlueScope, ZINCALUME® steel is not only dependable but highly flexible in its application, having been used by architects and builders across Australia for striking modern building designs, rural sheds, roofing, steel walling, framing, and more.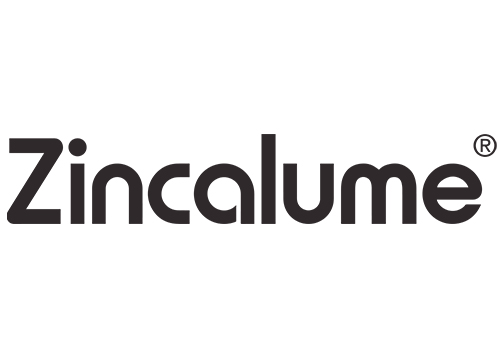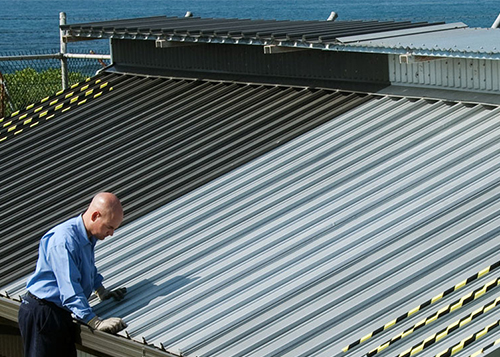 Get ZINCALUME® steel at 2-Fold
Known for its performance and durability, ZINCALUME® steel can be found in wall cladding, roofing, awnings, carports, commercial and light industrial projects across the country, as well as eye-catching design features in residential applications.

At 2-Fold we understand the need for products to be adaptable, which is why when you combine our custom sheet metal and fabrication services with a brand like ZINCALUME® steel you get a product which not only looks amazing but is strong, durable, cost-effective, and perfectly fit-for-purpose.